You have a powerful message inside that waits to get packaged into magnetic speeches, products and services that you can sell all over the world in a scalable way. This is how you build your legacy lifestyle business. It's time you stop being the hidden gem with little income and just a few clients… and you finally become the regularly well-paid outstanding speaker and thought leader in your field! Ready? Explore how we can support you on your journey!
What do you need help with?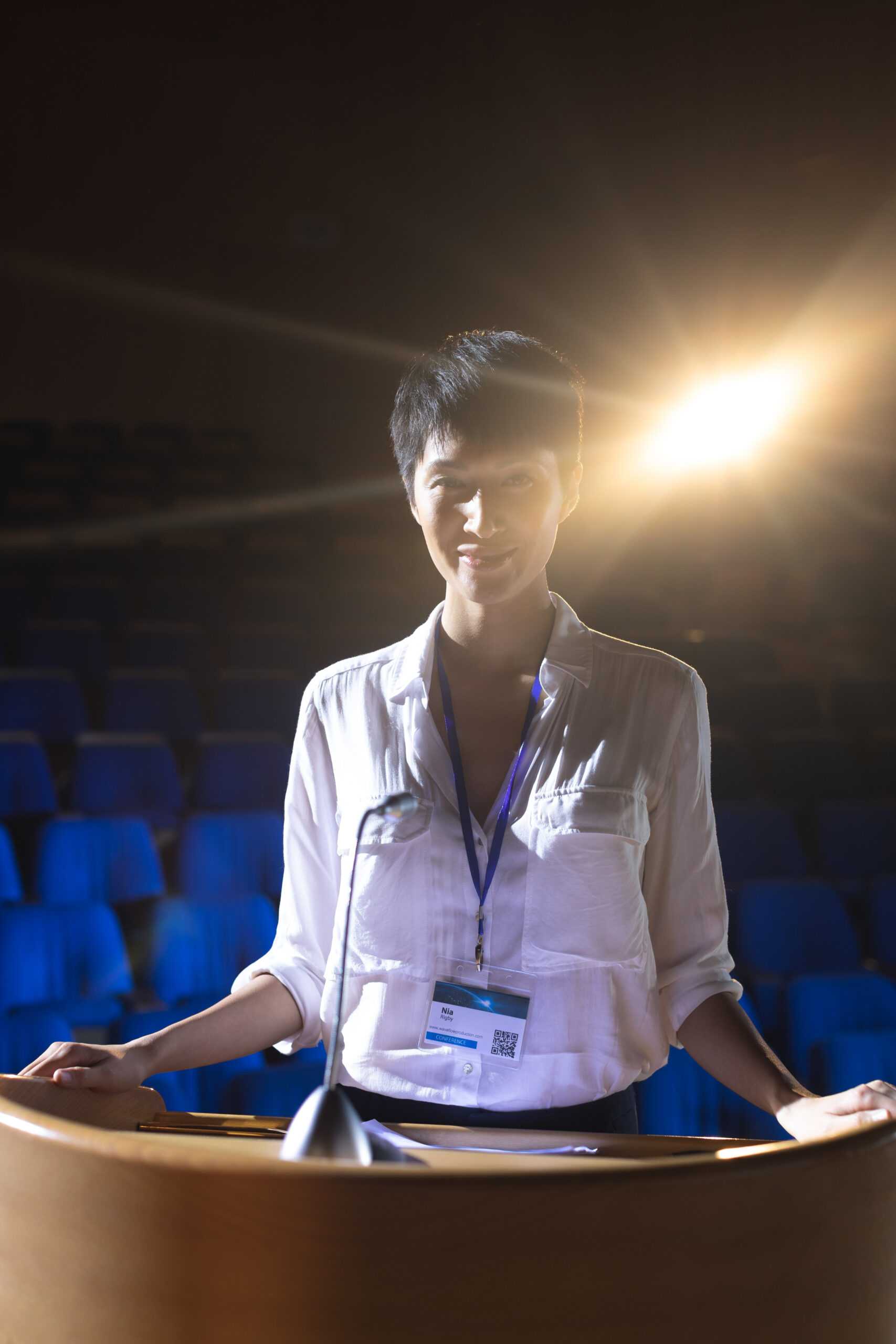 I need help boosting my speaking
With our Voice to Millions Framework, we help you grow from being the hidden gem to becoming the celebrated Speaker and Thought Leader in your field.
With our guidance, you discover your unique message and you turn it into speeches that inspire and mobilize your audience to take action. You discover your best audience and you confidently reach out to event organizers to get booked to speak on prestigious stages around the world. We get you to position yourself as the outstanding speaker that you are and boost your visibility. Use the power of your voice to touch hundreds, thousands, even millions of lives!


I need help growing my business
Are you ready to become an outstanding Thought Leader, boost your visibility, attract more clients and grow your legacy business while enjoying more freedom and fun?

We guide you step by step to build a scalable business that earns you first 5, then 6 and eventually 7 figures, consistently. It's time to take the next big step in your entrepreneurial journey. You don't just want to grow and scale your business, you want to make your mark and build your legacy.
We've successfully helped hundreds of entrepreneurs like you turn their message into a thriving business, so they became celebrated experts and thought leaders in their field. Stand out in your market and serve humanity with your legacy business. Ready? Soar higher!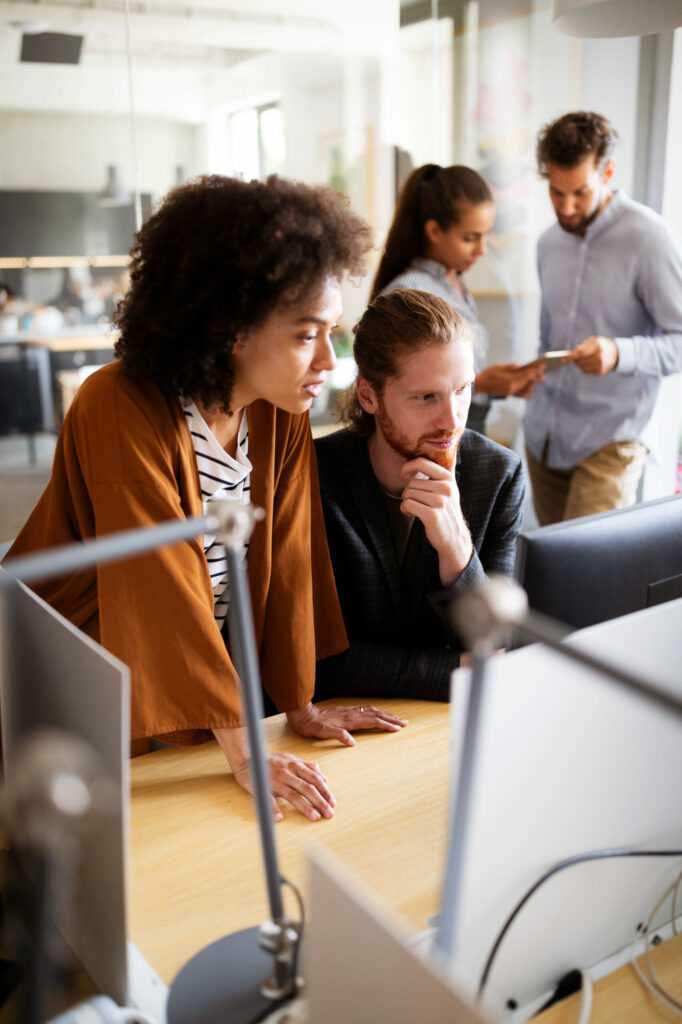 I have never had as many clients and I have never earned as much money as I did in the last four months since working with Monique, and I was never as courageous to be an entrepreneur as I am now. I am sooooo happy about what I have experienced, it exceeded my expectations by far!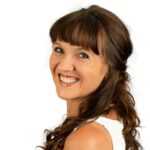 Claudia, Switzerland
Monique helped me to look at business from a different perspective. Focusing on real clients' needs and crafting irresistible solutions resulted in closing a 5-year international deal worth RM 750.000 and opened doors to very promising potential clients.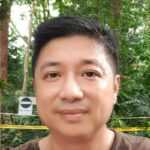 Vincent, Malaysia
What I made last year in my business year end is what I have now already made and beginning to exceed in the first half of this year! I was also invited to speak for an organization with thousands of members … I used so much of what I have been learning … I finished feeling like I just won first place!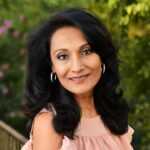 Shenal, USA
I attended Moniques Mastery Course on creating online programs which has resulted in tripling my revenue in just one month. I wholeheartedly recommend Monique and her amazing programs to anyone who requires this level of knowledge, direction and heartpowered support.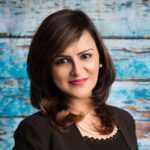 Devapriya, India
A big thank you again for your truly caring and engaged nudge to get me to my next business level. Even though it was a big investment for me, it was worth every penny and already one client I gained as a result of us working together has earned it back four times over.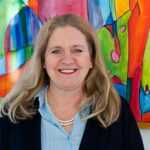 Christiane, Germany
Monique is a transformative force. She helped me transform from self-doubt to confidence in my product and understand what value I bring as an entrepreneur who has been through it all with her guidance, support system & fantastic community.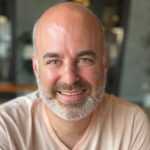 Jay Mandel, US
Monique is definitely one of the most knowledgeable business coaches that I´ve ever worked with. 2,5 months into her program and I had my first paying client! This is no fluff or empty promises, but hard-core business and entrepreneurship education that no MBA program ever teaches you. Thank you!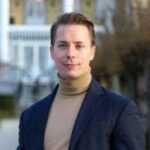 Håkon, Norway
Monique's insightful methodology has really helped me clarify my speaking message and strategy and has resulted in a clearer intention to take my speaking to a new level which is already bearing fruit. If you are looking to launch your speaking career and join a global community, I can highly recommend you connect with her.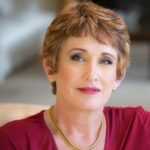 Bev, South Africa
If you ever get a chance to work with Monique just grab it with both hands. Monique helped me prepare a 45-minute keynote speech during which I held the audience captivated in the palm of my hands, people queued up to talk to me afterwards and great business opportunities have come from it. Monique, you rock!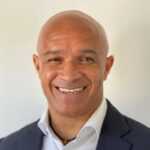 David, UK
Monique's wonderful, insightful and relevant advice got me unstuck when I was facing a difficult challenge in my companies on the way forward. She could pinpoint with clarity the areas I need to focus on to grow and scale my companies in a sustainable way. I highly recommend her.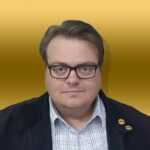 Brandt, Namibia













Imagine for a moment... you multiply your reach, your income and impact, what would become possible for you?